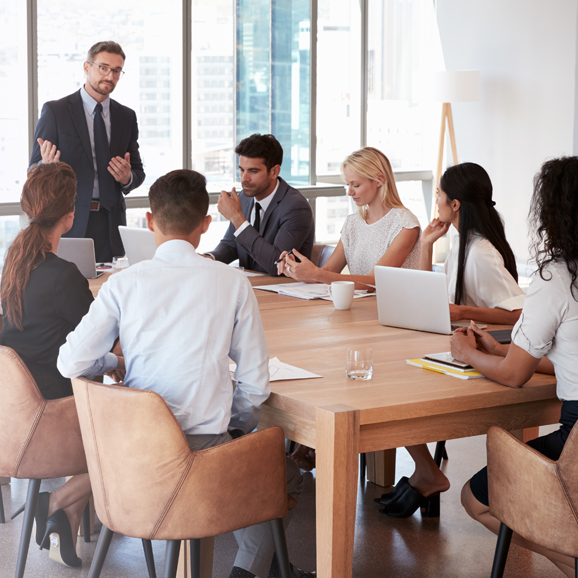 WHAT WE DO
Tax Insurance can help a taxpayer eliminate their exposure to the risk of an unexpected tax liability arising.
We deliver tailored tax insurance policies to cover identified tax concerns which are used to facilitate our clients' commercial transactions.
Certa can shape an insurance policy to meet various needs: whether removing potential tax exposures discovered during M&A due diligence, affording the necessary comfort to a liquidator on winding-up or just providing peace of mind.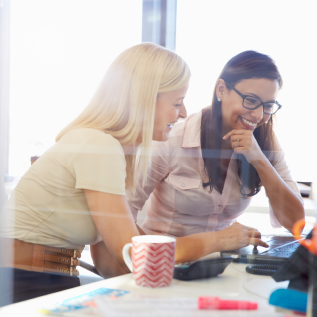 UNIQUE MARKET POSITION
Certa is unique. We are the only underwriting agency focussed solely on tax insurance policies. Our underwriters have a combined underwriting experience that is unrivalled in the tax market. We will devise innovative and pragmatic solutions to cover your tax risk.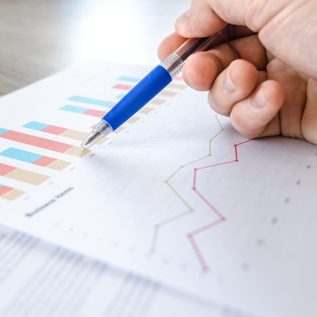 EXECUTION IS EVERYTHING
We pride ourselves on our execution. Certa recognises that for M&A transactions timing is of the essence and that clients and brokers need a reliable insurance provider. We carefully analyse all tax risks before we provide a quote, so our clients and brokers know we can deliver what we promise.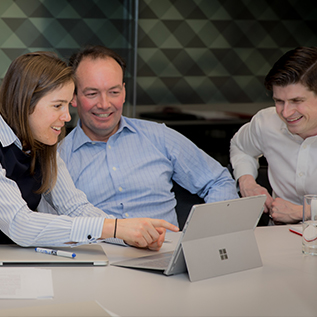 THE TAX EXPERTS
We have vast experience in advising on and underwriting tax issues. Our underwriters are all experienced former tax lawyers and accountants. Our superior tax expertise means you can rely on us to grasp the complexities of your potential tax liability and help you to find a practical solution that fits your objectives.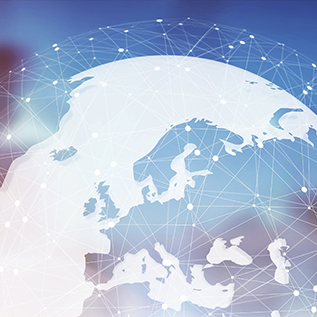 GLOBAL REACH
Certa's team has underwritten tax risks in over 25 different jurisdictions. We are a truly global partner. Our wide network of world-class international advisers, with whom we have worked for many years, allows us to meet our clients' requirements around the globe and engage with their advisers locally.